9 Month, Full-Time Baking and Pastry Arts Advanced Diploma Program
Intake date:
23rd October 2023

10 slots
This 9-month pastry course is a hands-on and suitable for those who want to become professional Pastry Chefs in 5 Stars Hotel or want to launch their own patisserie or boulangerie. This meant for complete beginners, where the classes are filled with setting the basic right and then going on to harness advanced techniques.

It is categorized into different sets of modules that will justify the level of training provided to the students.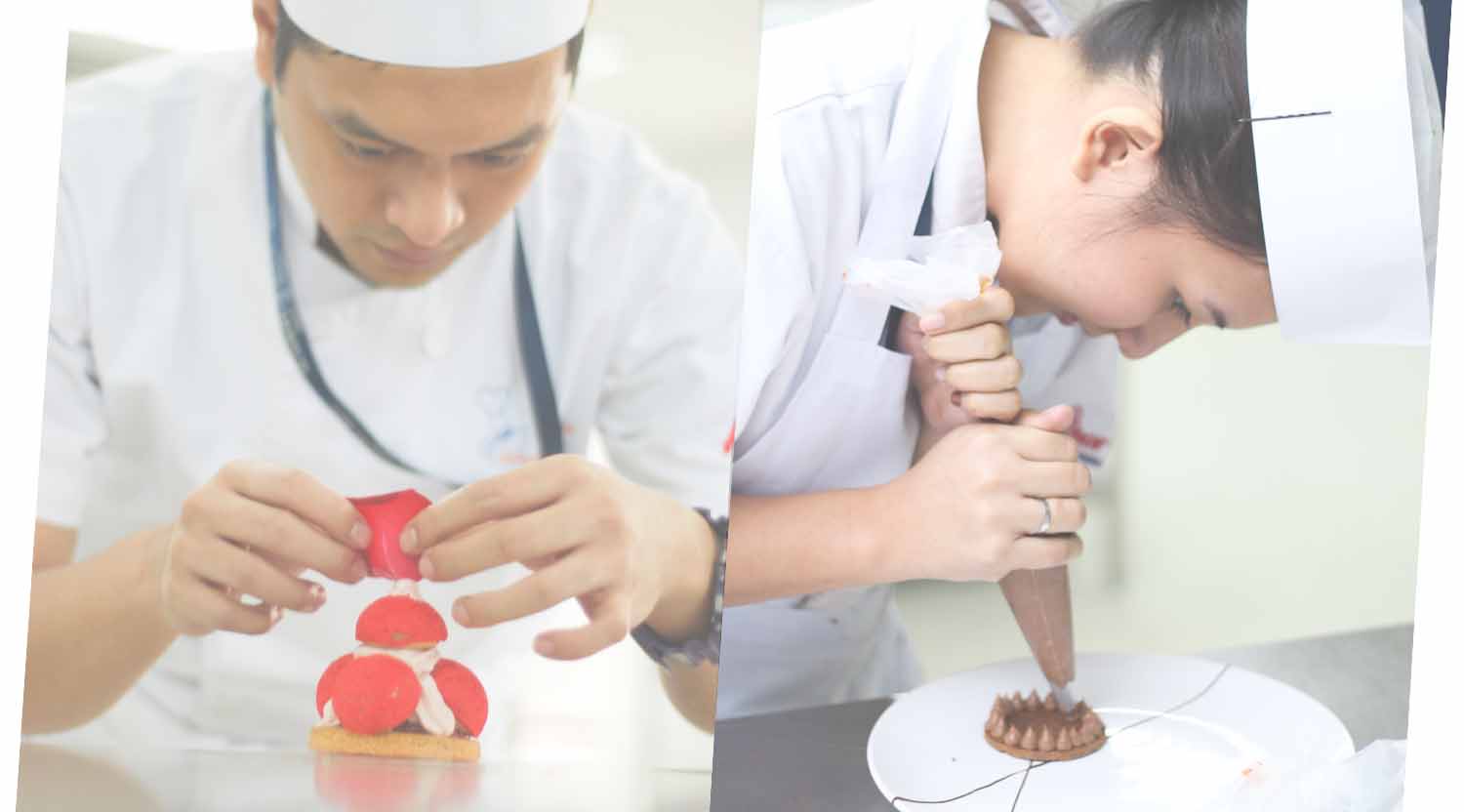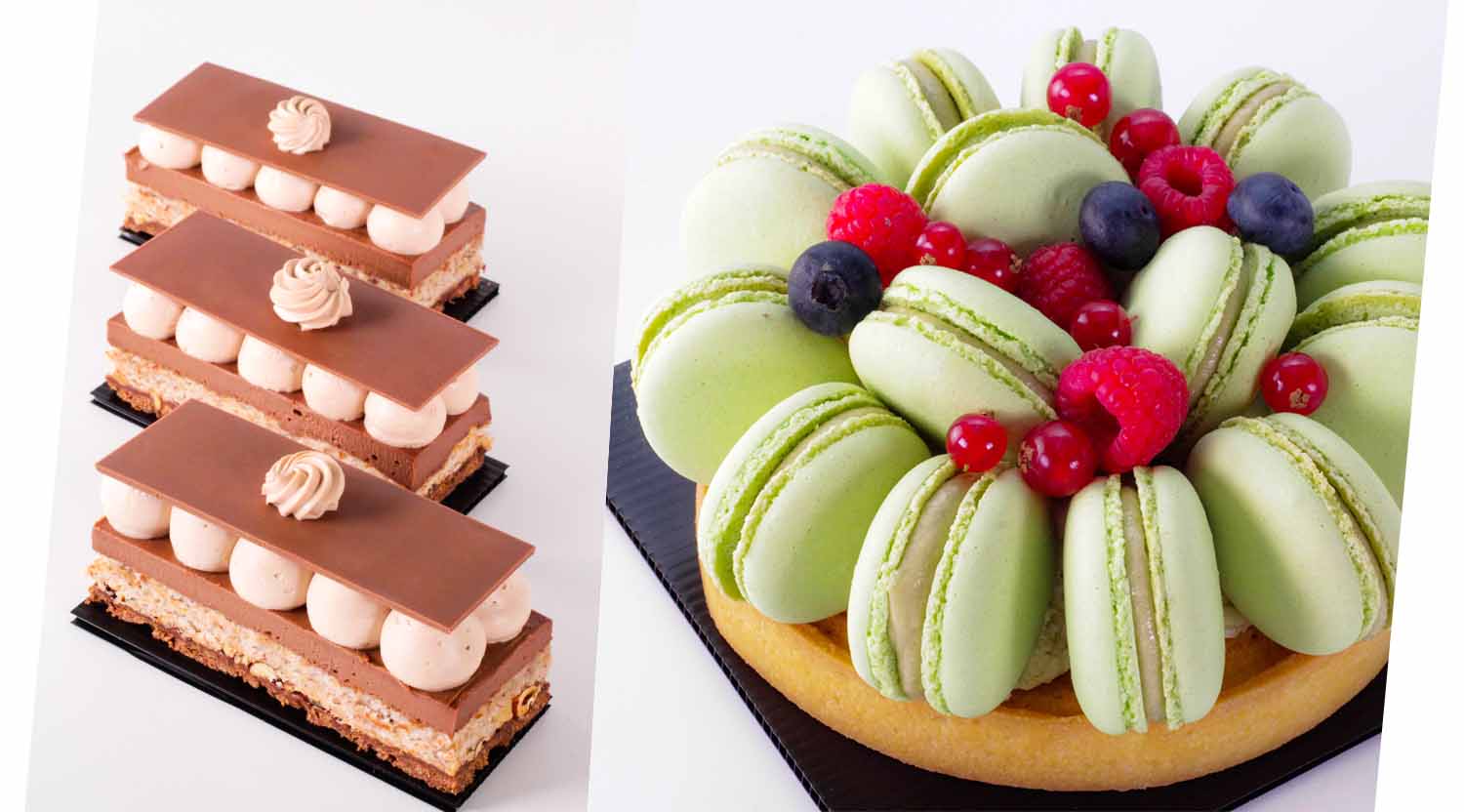 Key Information
Duration: 9 months plus 1 year free APCA Chef Online Subscription
Monday-Friday, 9:00am to 5:00pm, 3 weeks of theory and 33 weeks of hands-on kitchen learning
Teaching Methods: Hands-on and small group learning
Certification: City & Guilds, UK
Requirements: 16 years old and above, High school graduate, No prior baking experience required.
Inclusions:
All ingredients needed

Recipe Books

1 Set of Uniform

1-year subscription APCA Chef Online
Fees Structure
Advanced Deposit Php 50,000
Course Fee Php 425,000
Total Fee Php 475,000
Advanced Deposit Php 50,000
1st Quarter Php 160,000
2nd Quarter Php 160,000
3rd Quarter Php 105,000
Total Fee Php 490,000