Full Time in Pastry & Bakery Arts
10 months Advanced Diploma Program is a hands-on course suitable for total beginners. We teach our students the basic skills in Pastry & Bakery Arts. It is categorized into different sets of modules that will justify the level of training provided to the students.

The program is carefully designed to ensure that the student gradually moves from basic to the most advance level of training.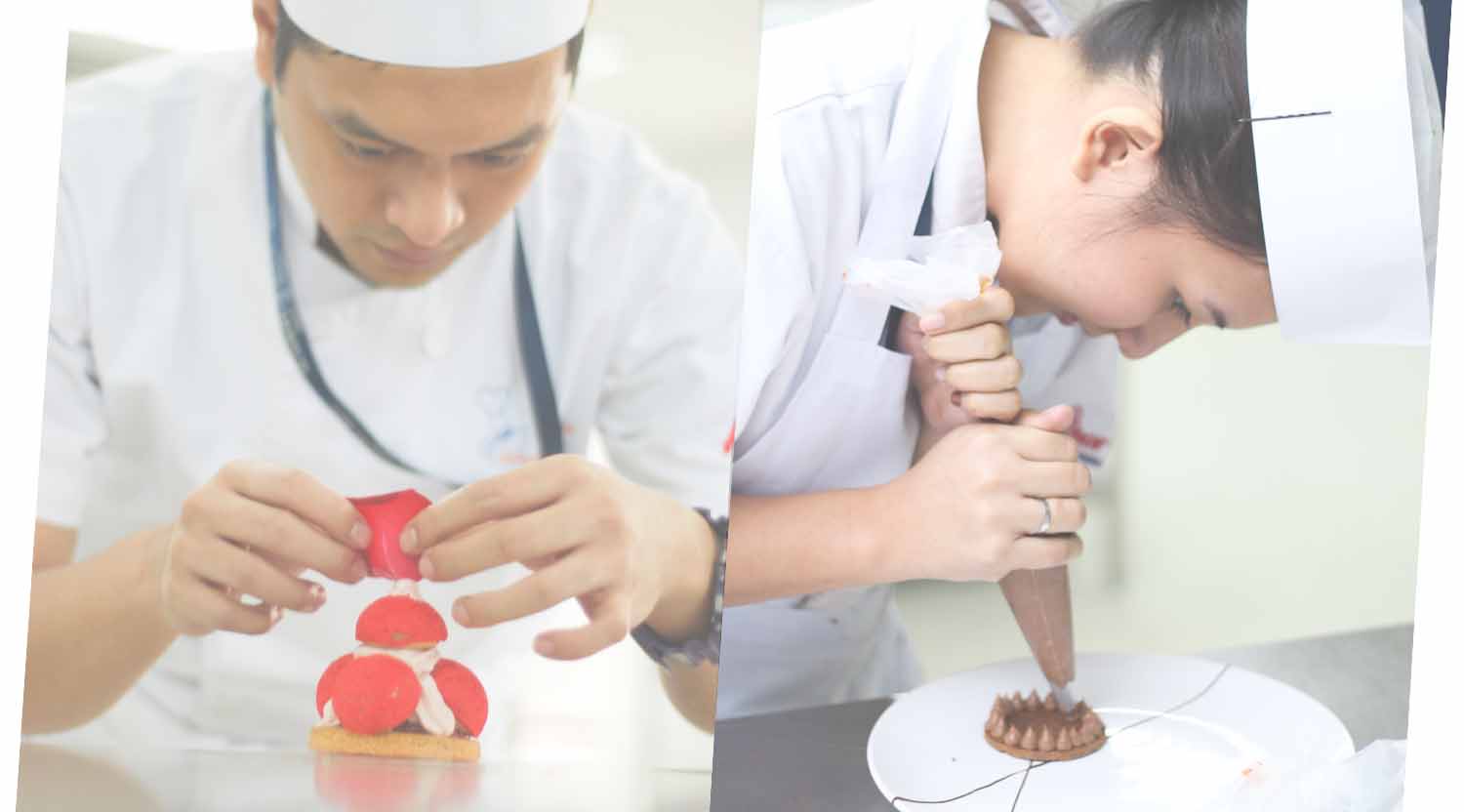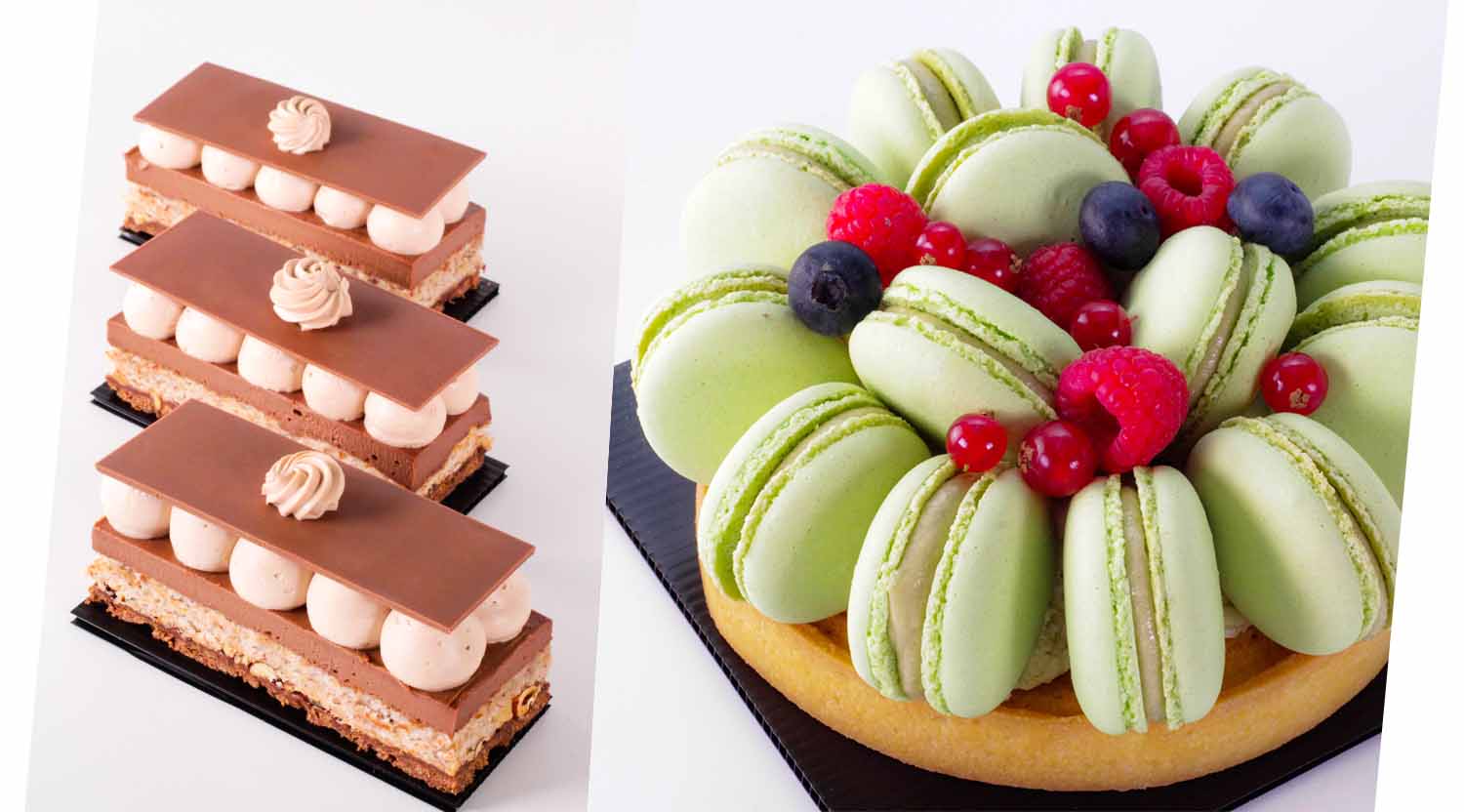 Key Information
Duration: 9 months plus 1 month International training in Malaysia
Mon-Friday, 9:00am to 5:00pm, 3 weeks of theory & 40 weeks of hands-on kitchen learning
Teaching Methods: Hands-on and small group learning
Certification: City & Guilds, UK
Requirements: 16 years old & above, High school graduate, No prior baking experience required.