Next Intake: 
7 December 2019
21 March 2020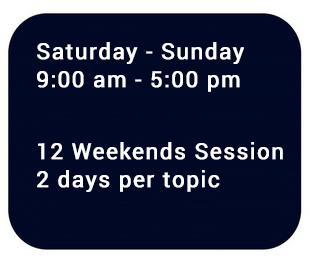 Our part-time offers a hands-on program under the supervision of our world-class in-house Pastry Chefs.



Our programs are very detailed and advanced using only the best ingredients and state of the art kitchens. This program will help you become a better home baker and is a step towards a possible full time bakery career.



Suitable for working professionals, homemakers or high school and college students;
Attendance is required on both Saturday and Sunday;
All topics are taught from basic level so prior experience is not needed;and
It's a cyclic program so replacement of classes missed can be taken in next cycle.