9 Month, Full-Time Culinary Arts Advanced Diploma Program
This is primed at those who envision to work as a chef for 5-star hotels, leading restaurants or as entrepreneurs- a whole gamut of different individuals to cater to. This finely crafted 9-month course begins from the scratch and takes you to the advanced level, increasing your dexterity over all major international cuisines.

The USP of this course lies in its hands-on approach where every student makes his/her own product in the kitchen. Additionally, certification from City & Guilds, London adds to the options of exploring the employment opportunities overseas.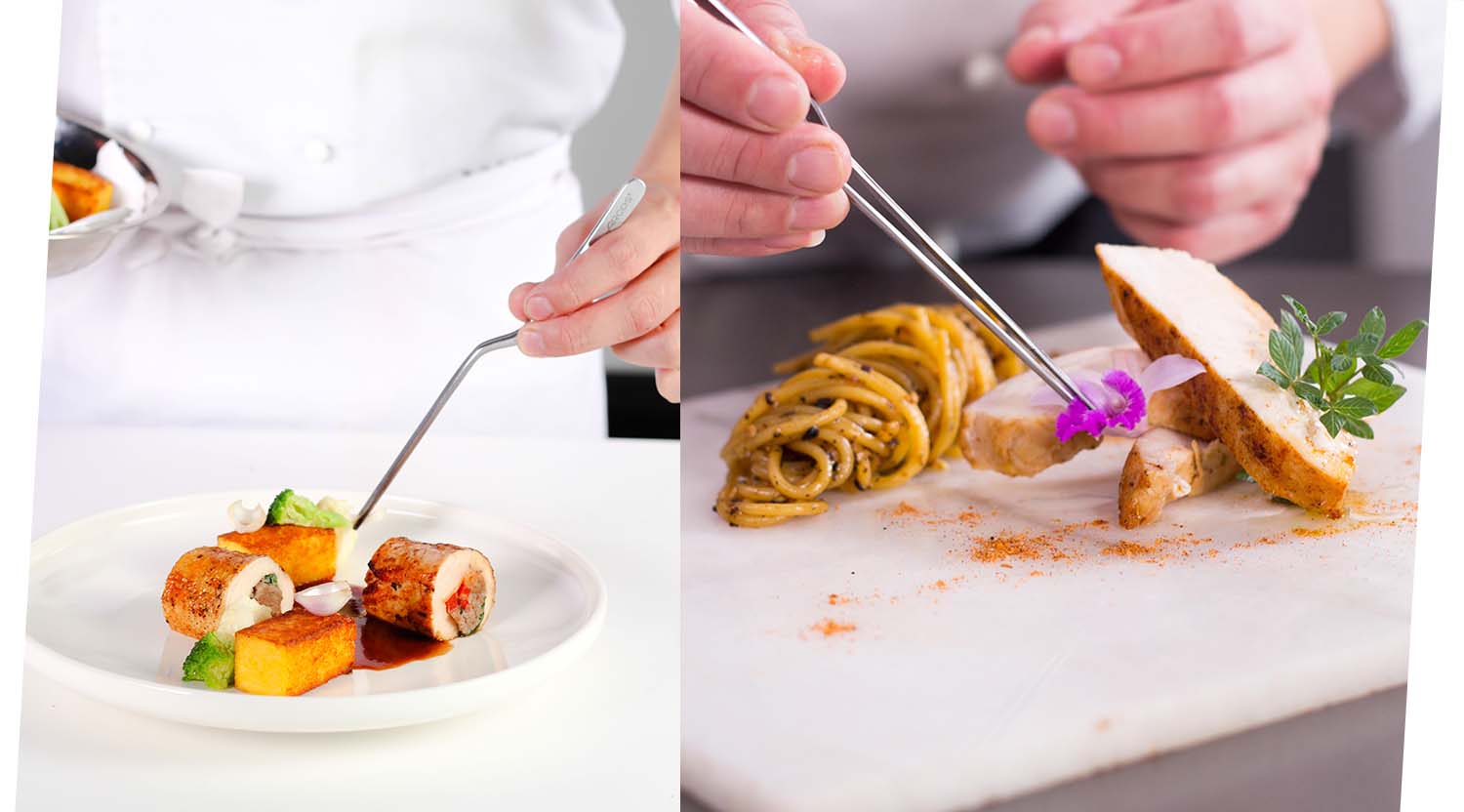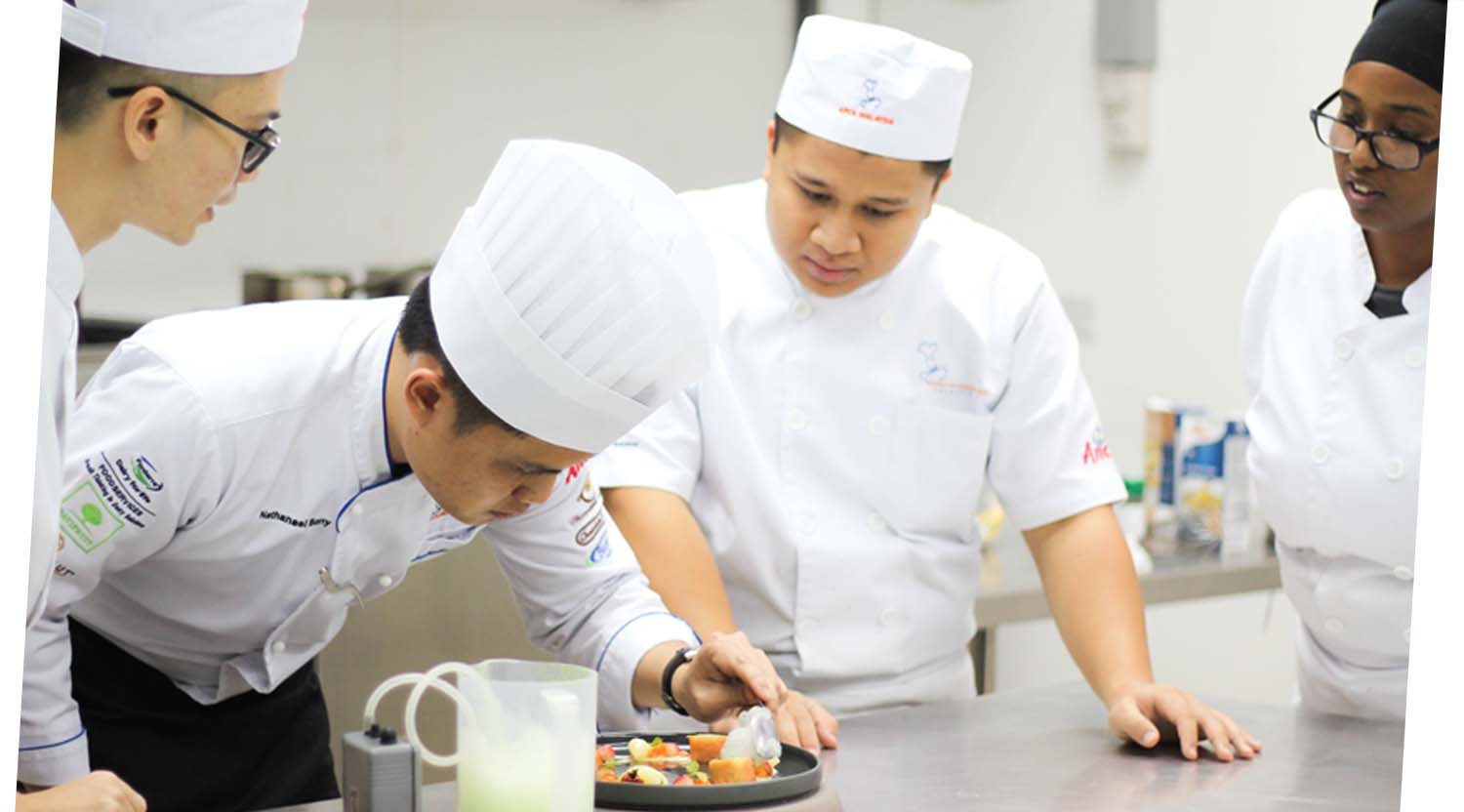 Key Information
Duration: 9 months plus 1 year free APCA Chef Online Subscription
Monday-Friday, 9:00am to 5:00pm, 3 weeks of theory and 33 weeks of hands-on kitchen learning
Teaching Methods: Hands-on and small group learning
Certification: City & Guilds, UK
Requirements: 16 years old and above, High school graduate, No prior baking experience required.